Grow Yourself, Grow With Smartt
To be part of Smartt is to be empowered by achieving measurable results for everything you do. Whether it's a Digital Marketing consulting engagement or IT support, in front of clients or inside our datacenter, you will be responsible for creating success –for our Consulting Agency, for our clients, and for yourself!
Grow with Smartt
Grow yourself, grow our clients, grow with Smartt. Growth requires the best people. If we hire you, we will invest in your skills, education, financial security, and well-being.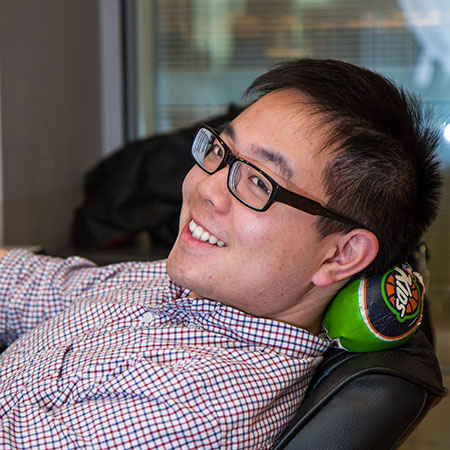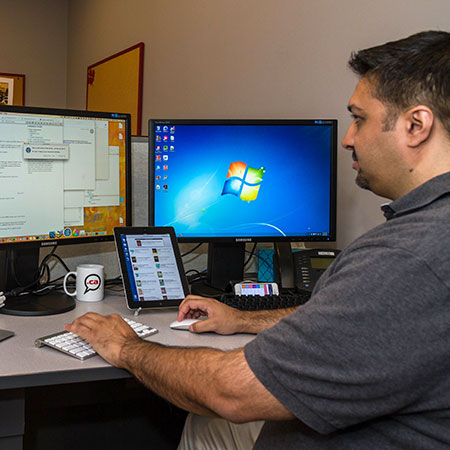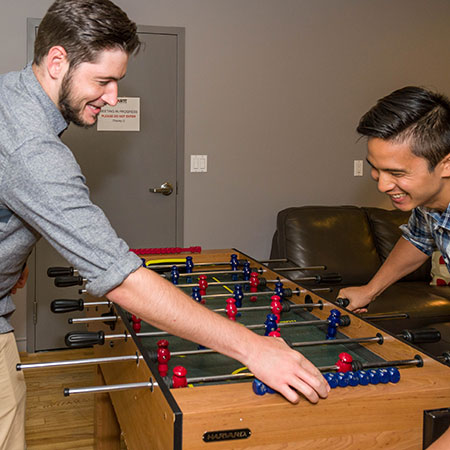 Are you a good fit?
The environment at Smartt is challenging and isn't for everyone. Because of this, those who wish to join our team must pass rigorous tests. Find out more about our hiring process and how to ensure you'll be ready for it.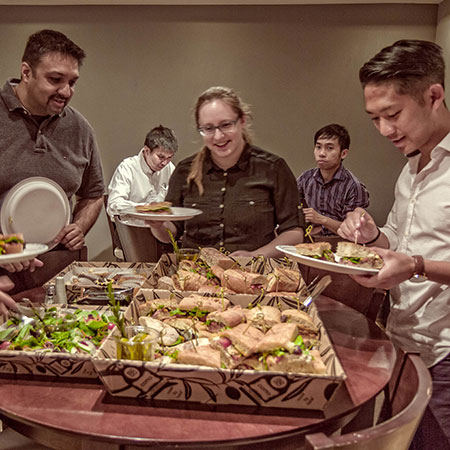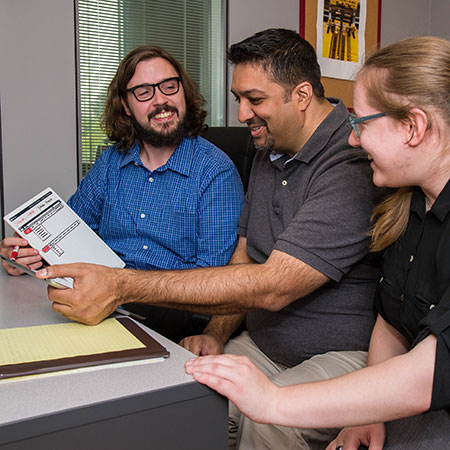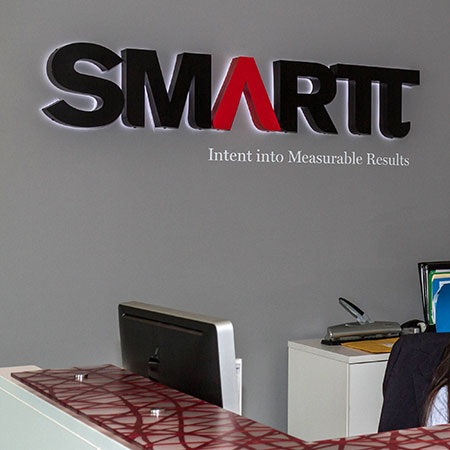 What it means to be Smartt
Being Smartt means measuring your results. Once accepted into our family, Smartt team members learn what it means to be Smartt through their daily work, the Measurable Success onboarding program, and various team social events.